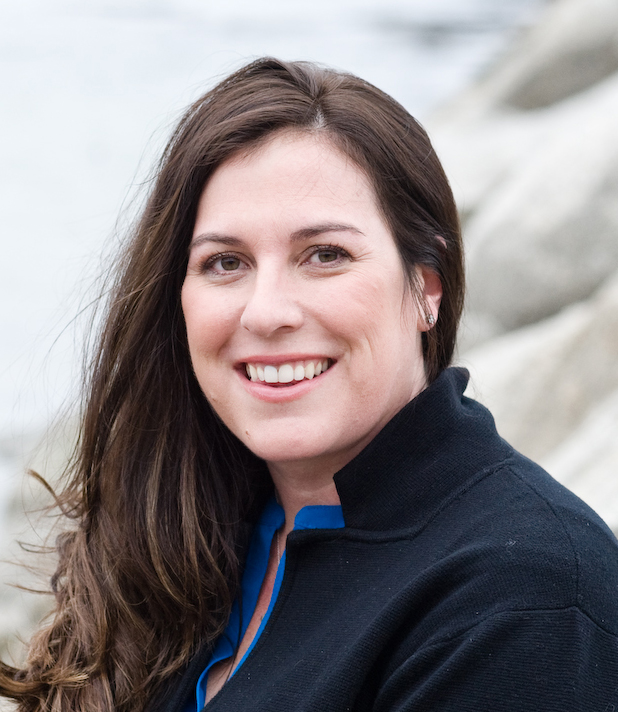 Cari Turnbull
Associate Broker
207-807-2062
www.instagram.com/turnbullteam
About Me
I am a lifelong Mainer who grew up in gorgeous western Maine enjoying the lakes and mountains. I have lived in the Portland area now for 15 years and love it here! My husband and I have two active young boys who keep us very busy. Inspired by my own frustrating home buying experience, I started in real estate in 2007 with the goal of creating a better experience for people looking to buy or sell. The foundation of my business has always been on homebuyer education and I continue to offer monthly classes on a variety of real estate related topics. I believe that if people understand the process better, their overall experience will be more positive. Our team works hard to surround ourselves with the best lenders, home inspectors and other industry professionals to create the best experience for our clients. Our commitment to providing a top notch real estate experience has helped Turnbull Team to consistently be top performers in the state in sales volume. We hope to see you at one of our upcoming classes soon!
Education- BA in Communication, Minor in Business from University of Southern Maine
What do you love most about real estate? I love helping friends and meeting new people who want to buy or sell real estate. It brings me so much joy to help them develop a plan and then celebrating with them when we achieve their goal.
Compliments
– Cari Turnbull was amazing to work with and a true asset to her organization along with the Maine Real Estate community. During a recent home search, a business partner referred her to me and couldn't have been more accurate on her ability to deliver first class service, detailed follow up, and provide experienced leadership that landed me the home I wanted at the price I was looking to pay! I have bought and sold numerous homes over the past 20 years, Cari and her Turnbull Team are the best I have ever worked with so I strongly endorse her to anyone looking for world class real estate representation
– Cari helped my family sell our home and buy our dream home. She went above and beyond in every aspect of both transaction. Our home sold for above asking price and she negotiated well below asking price. She is a great negotiator and you can tell she really knows the market and real estate. Weinterviewed tons of agents and Cari's tenacity stood out above the rest. We are so glad we choose Cari and we would highly recommend her to ANYONE buying or selling a home.
– I highly recommend working with Cari Turnbull. Not only is Cari a joy to visit houses with, but she offers valuable advice and really listens to her clients. Her honesty is refreshing, and her fabulous sense of humor made the process of buying a home such a fun experience! Cari always responded to our questions quickly and was able to work around our busy schedules to get us into showings. She takes time to make you feel like her most important clients (even if your budget is a small one!) I've worked with other realtors over the years, and I can honestly say that Cari was my favorite. We can't wait to buy our next home, just so she can be our realtor again!