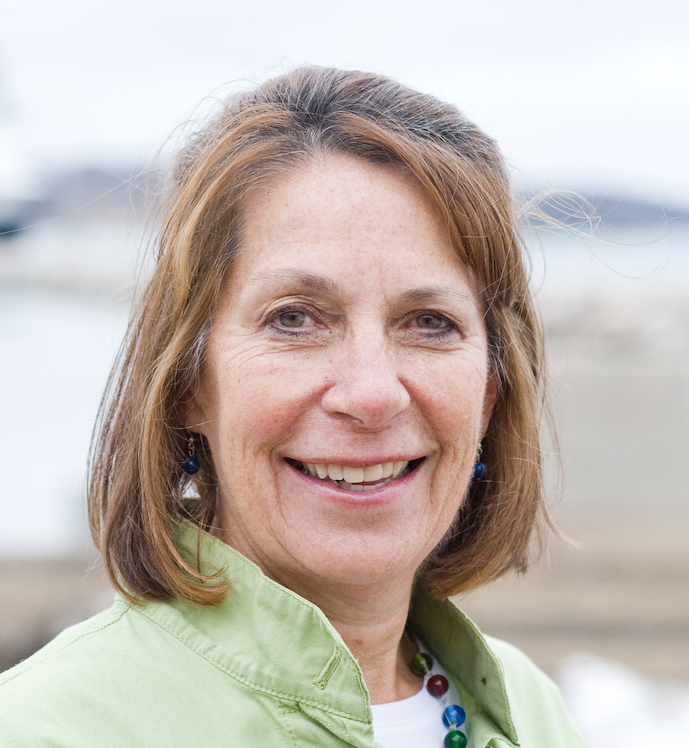 Associate Broker
barbarba.deschenes@gmail.com
About Me
My real estate career began in 2013 when I joined my daughter Cari Turnbull in her real estate business. Our commitment to providing a top-notch real estate experience has helped Turnbull Team to consistently be top performers in the state in sales volume. We work hard to surround ourselves with the best lenders, home inspectors and other professionals to create the best experience for our clients. I am enthusiastic, experienced, dependable, and results driven. My knowledge of the ever-changing marketplace, genuine love of people and their stories, and my understanding of life's many challenges and rewards, are the key to my success. During my free time, I enjoy playing golf and pickleball and spending time with my 5 grandchildren. I look forward to working with you either selling your home or finding the home of your dreams!
Education
BS, Education, University of Maine 1978
Leadership Maine, Iota Class 2002
Dale Carnegie High Performance Teams, 2003
Certified Economic Developer (CEcD) 2004
Chair of the Board and co-founder of the Cancer Resource Center of Western Maine
Most bizarre real estate story? When you find the right home for a buyer, it usually fits their personality and style. I had the pleasure of working with a 6'7" client and in this case, we had to find a home that literally fit his size. We laughed a lot about how many times he would bump his head before finding the "one", but we finally did!
Compliments
"Barb was spectacular in every phase of selling a difficult ­to­ move property. In addition to helping us decide what maintenance issues needed to be addressed to get the house market ready, she was a fount of knowledge regarding the local market and her communication with us was fast, effective, and very friendly. Barb did more than help us sell our house, ­­she became a partner and friend in the process. We are grateful for all she did for us and would recommend her to others with immense enthusiasm. At the end of the journey you, too, will be able to say, "Thanks Barb,­­ WE did it!"
"Working with Barb was wonderful. I was really impressed with her negotiating skills, as this definitely helped me get the home I wanted. She was always attentive to my questions and replied to any and all texts and emails at any time of the day and night. She was very thorough and worked extremely efficiently. I would recommend her and this team to anyone."